What should baby drink on hot days?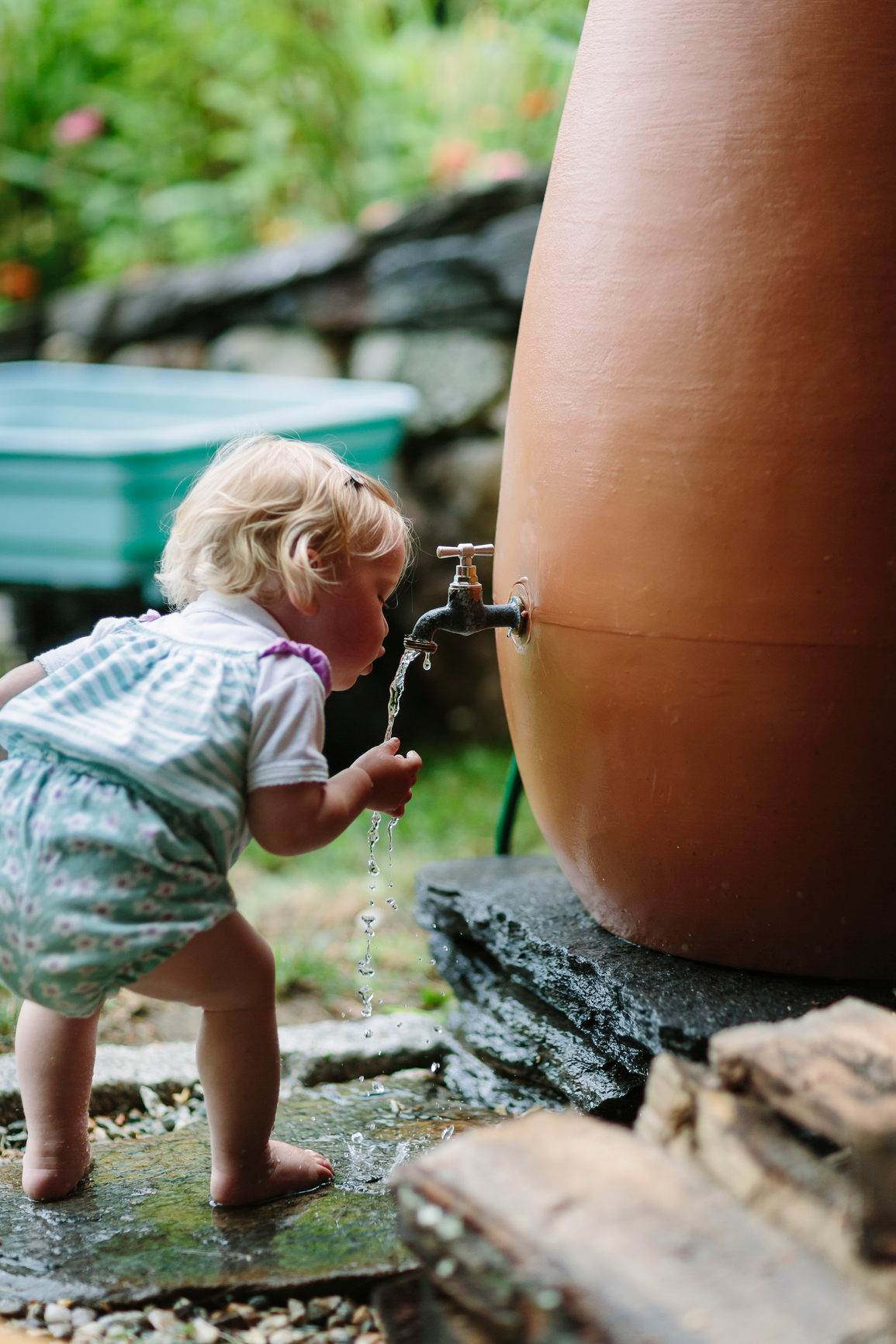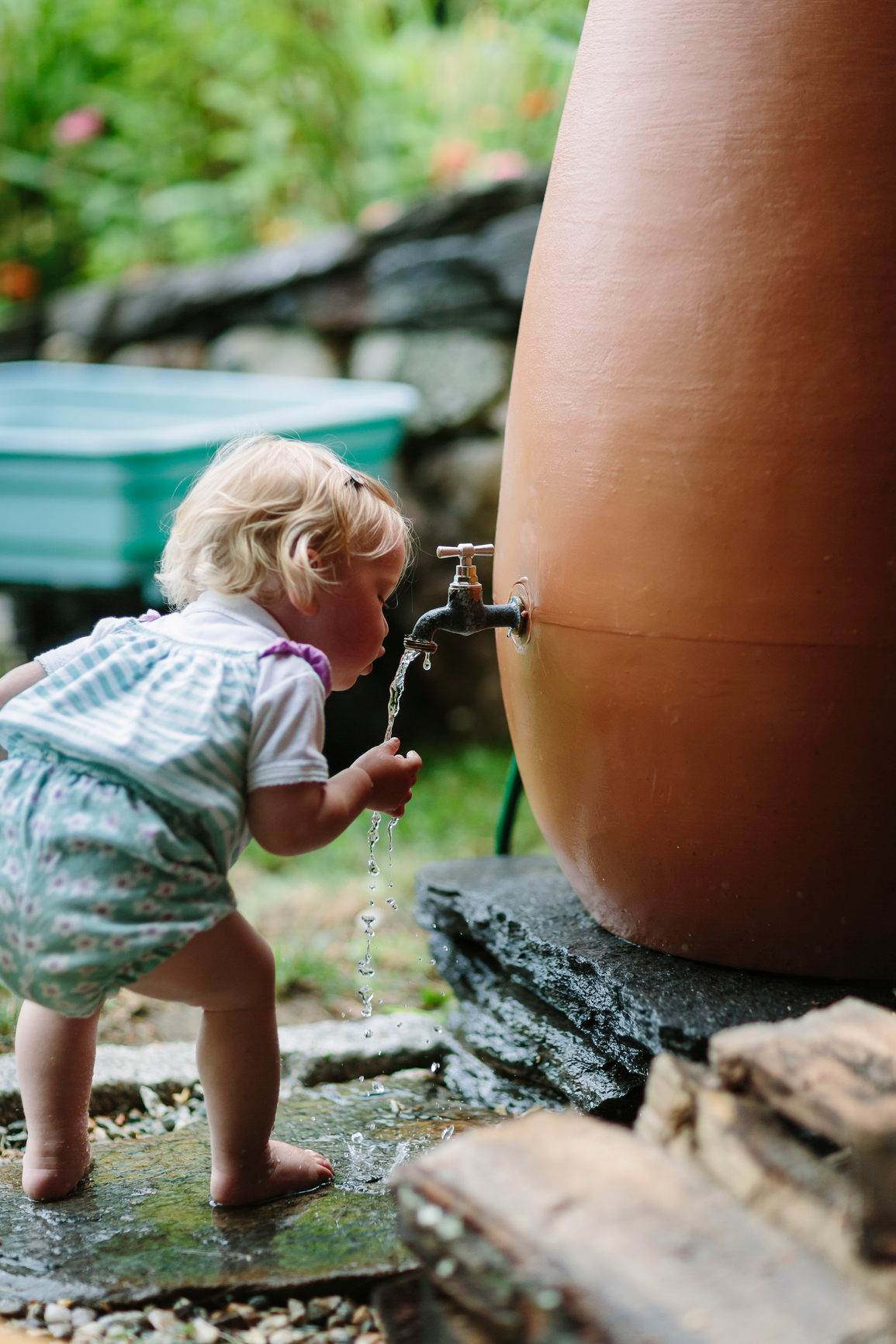 What should baby drink on hot days?
Your baby is hot and you're wondering what to get her in wet weather?
Here are 100% hydrating solutions to help your little darling regulate her body temperature in the hot sun.
Before 6 months:
Mum's milk (or infant formula) on demand
Before introducing solid foods, it is not recommended to offer water to your baby. Simply offer him the breast more often if he is breastfed: breast milk adjusts to the outside temperature and will be richer in water on hot days. If your baby is being fed formula, you should also offer it more often. It is quite normal, for example, for a baby who drinks every 3 hours to start drinking every hour when it is very hot.
After six months:
Water in small doses…
At mealtime, you can offer small amounts of water to your baby, in a bottle or glass (spout or 360). Until the age of one, however, breast milk should be the first choice to help keep your baby hydrated and meet his needs.
Vegetables, fruits and purees…
Consider offering pureed vegetables or fruit that already contain water. If your baby is comfortable with textured foods, you can serve watermelon (remove the seeds) or large wedges of fresh tomato. These refreshing foods are full of water! When your baby has several teeth and is able to chew well, you can also offer him cucumber, a vegetable rich in water.
Frozen gulps for your older little ones
From early childhood, you can of course have fun offering original ice lollies. In a container used to make homemade popsicles, add pieces of fruit, fresh mint leaves, a little juice or milk, vanilla extract, etc. Top it off with water, freeze and suck on it! There are also popsicle moulds perfect for your baby's little hands, such as the Munchkin brand. For example, you can freeze breast milk flavoured with a few drops of vanilla or ground cinnamon.
Finally, during hot weather, you can add to all these tips the following: keep your baby in the shade, don't overwrap him with blankets, refresh him with regular baths in warm water and watch for signs of dehydration:
– Dark urine produced in low quantities
– Dry skin
– Hollow eyes
– Difficulty breathing
– Vomiting or diarrhea