Beef Parmentier
Our products in store
"Hachis parmentier", a traditional dish enjoyed by many cultures around the world, contains meat and potatoes. It was invented by a French pharmacist, Antoine Augustin Parmentier, who wanted to fight famine with this recipe. Although things have changed since then, the parmentier is still appreciated on this side of the Atlantic. The potato, with or without its skin, contains vitamin B6, which plays a role in the production of red blood cells and helps with brain and nervous system development.
Ingredients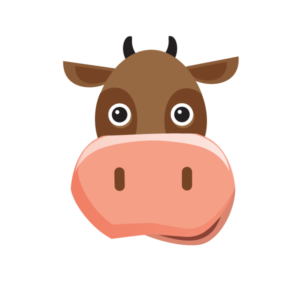 Beef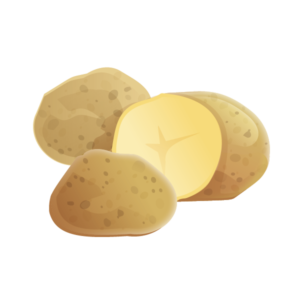 Potatoes
With a mix of root vegetables and peas.
No salt added

No preservatives

Source of iron

Gluten free
beef, water, carrots*, potatoes*, green peas*, chickpeas*, onions*. *Organic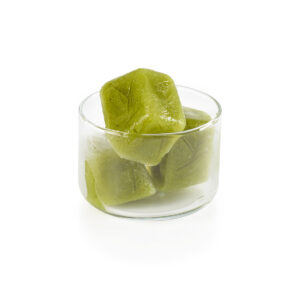 Double boiler instructions
Empty contents of cup in top part of double-boiler and thaw (about 4 to 5 minutes).
Microwave instructions
After removing the lid, heat in the Defrost cycle for about 1 minute. Stir, taste and serve.
Storage instructions
Once the product has thawed, consume it within 48 hours (opened or not).
Parent's testimonials
« This is simply my son's favorite food! He's always asking for more! »