Chicken With Root Vegetables
Chicken with root vegetables is a meal baby will love. Our textured puree, which combines chicken and delicious organic winter vegetables, allows your baby to assimilate the flavors of this comforting meal while meeting his iron needs. Iron plays an important role in your baby's health by helping to bind the oxygen that circulates in the blood, as well as storing it in the muscles.
Ingredients
Chicken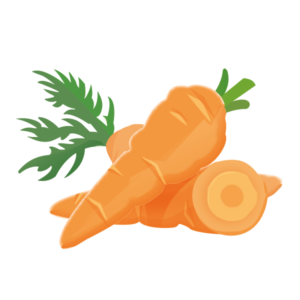 Carrots
With a tasty blend of winter vegetables.
No salt added

No preservatives

Source of iron

Gluten free
chicken, carrots*, potatoes*, chicken broth (water, chicken), water, hydrated chickpeas*, onions*, celery*.
Organic*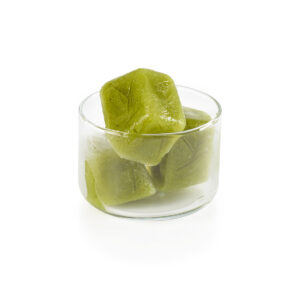 Double boiler instructions
Empty contents of cup in top part of double boiler and let thaw for 15 minutes, strirring occasionally. Taste and serve. 
Microwave instructions
Remove cover, heat for 1 minute 50 seconds. Stir, taste and serve. 
Storage instructions
Consume within 48 hours of thawing (whether opened or not). 
Parent's testimonials
« This is simply my son's favorite food! He's always asking for more! »