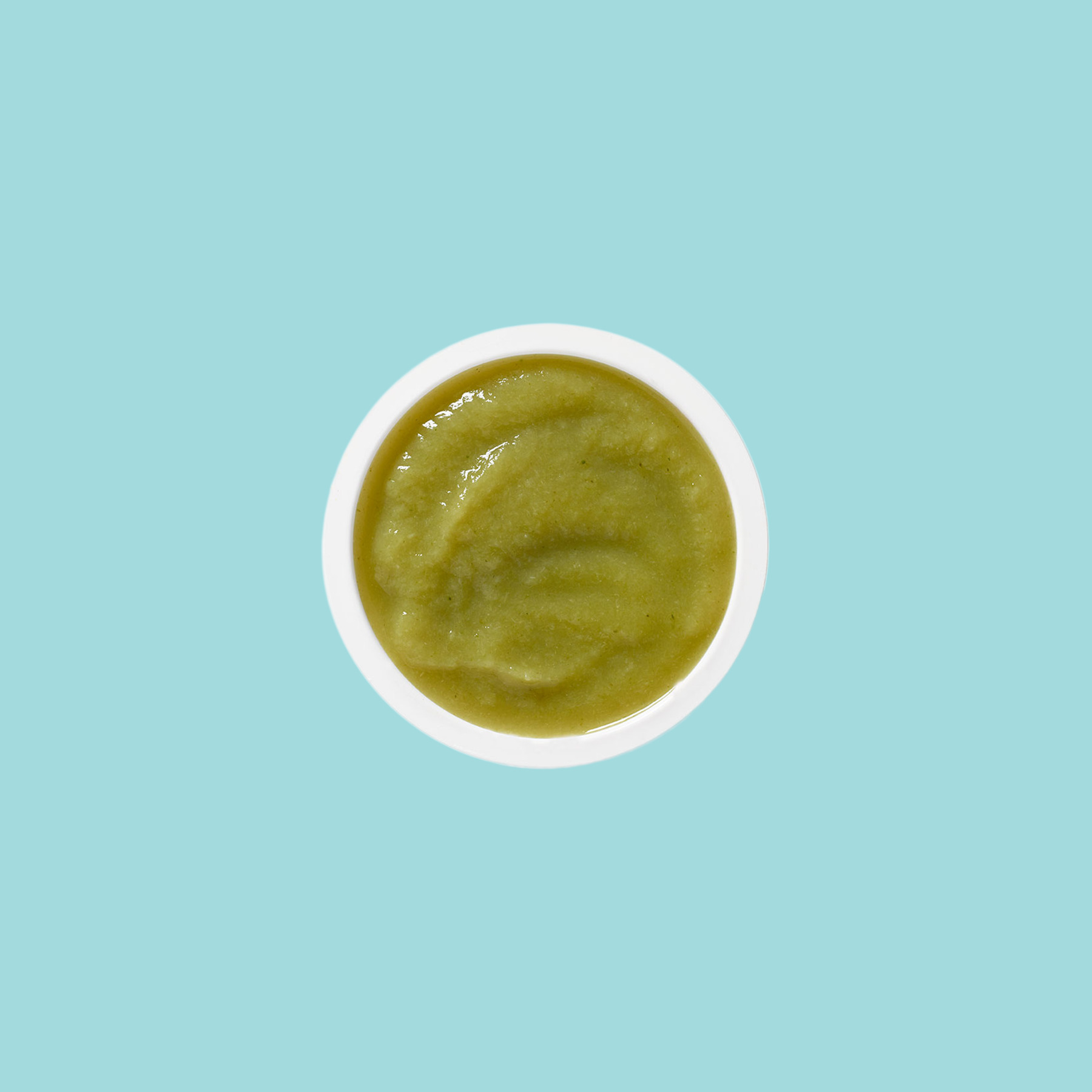 Strained Broccoli Puree
Our products in store
A great puree to introduce greens into your child's diet, made with organic broccoli, which is a source of vitamin C. We love vitamin C for its effective support of the immune system, but also because it helps the body absorb the iron contained in your baby's food.
Ingredients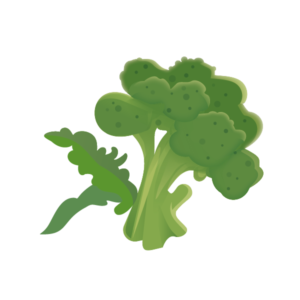 Broccoli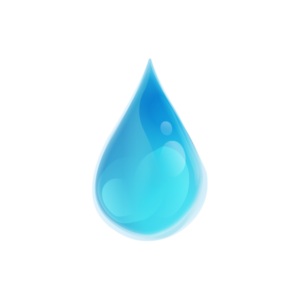 Water
That's all!
No salt added

No preservatives

Natural

Gluten free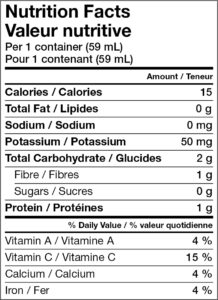 broccoli*, water.
*Organic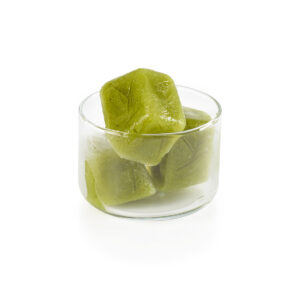 Double boiler instructions
Transfer the contents of the jar to the upper saucepan of the double boiler and let thaw for 4 to 5 minutes.
​Microwave instructions
After removing the lid, heat in the Defrost cycle for about 1 minute. Stir, taste and serve.
​Storage instructions
Once the product has thawed, consume it within 72 hours (opened or not).
Parent's testimonials
« The fact that they're organic and prepared locally made me choose this brand over another. »