Strained Apples and Prunes Puree
Our products in store
A mixture of fruits to be put in the rotation to ensure optimal digestion. The prune is known for its high dietary fiber content. Even better? The prune contains dihydroxyphenylisatin, a substance that stimulates intestinal movements. An undeniable ally in preventing or helping to treat your baby's constipation.
Ingredients
Apples
Prunes
And water!
No sugar added

No preservatives

Natural

Gluten free
Apples puree*, Prunes*, Water.
*Organic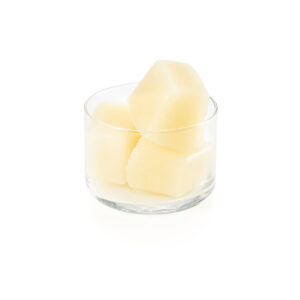 Double boiler instructions
Transfer the contents of the jar to the upper saucepan of the double boiler and let thaw for 4 to 5 minutes.
​Microwave instructions
After removing the lid, heat in the Defrost cycle for about 1 minute. Stir, taste and serve.
​Storage instructions
Once the product has thawed, consume it within 72 hours (opened or not).
Parent's testimonials
« The fruit mixture is delicious and so easy to prepare! No need to rack your brains while grocery shopping. And excellent value for money. »