Strained Apples Puree
Our products in store
Organic apples: it's the only ingredient you'll find in our apple puree! No sugar or preservatives added. Our purees are made with whole apples with the peel intact. Why? Because keeping the peel also means keeping more soluble fibers. This type of fiber helps to manage blood sugar and cholesterol levels, a definite added value.
Ingredients
Apples
That's all!
No sugar added

No preservatives

Natural

Gluten free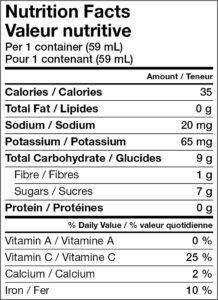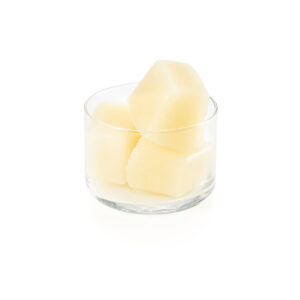 Double boiler instructions
Transfer the contents of the jar to the upper saucepan of the double boiler and let thaw for 4 to 5 minutes.
Microwaves instructions
After removing the lid, heat in the Defrost cycle for about 1 minute. Stir, taste and serve.
Strorage instructions
Once the product has thawed, consume it within 72 hours (opened or not).
Parent's testimonials
« I always finish my daughter's leftovers... »