Strained Mangoes Puree
Our products in store
A little taste of the tropics with our smooth mango puree, much appreciated by small palates for its sweet taste and silky texture. Excellent source of vitamins A and C, it also contains vitamin B6, which plays a key role in converting food molecules into energy for your darling who loves to crawl everywhere.
Ingredients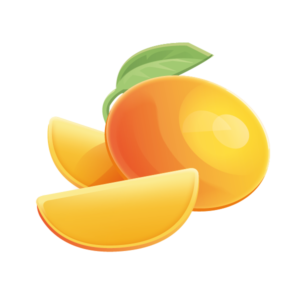 Mangoes
That's all!
No sugar added

No preservatives

Natural

Gluten free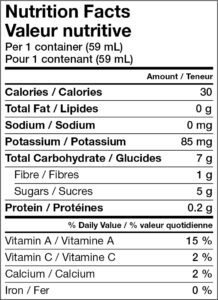 Double boiler instructions
Transfer the contents of the jar to the upper saucepan of the double boiler and let thaw for 4 to 5 minutes.
​Microwave instructions
After removing the lid, heat in the Defrost cycle for about 1 minute. Stir, taste and serve.
​Storage instructions
Once the product has thawed, consume it within 72 hours (opened or not).
Parent's testimonials
« The products look so nice on the plate! A true rainbow! »