Sweet Potato Puree
Our products in store
The sweet potato is a big favorite of little mouths learning to eat. We can see why: its silky texture, sweet taste and orange color make it attractive! But did you know that this bright orange comes from beta-carotene, which is converted into vitamin A in the body? It's reassuring for a parent's heart to know that this vitamin supports bone growth, immune system function and night vision!
Ingredients
Sweet potatoes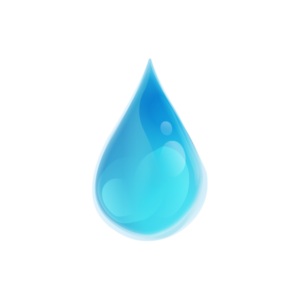 Water
That's all!
No salt added

No preservatives

Natural

Gluten free
organic sweet potatoes, water.
Double boiler instructions
Empty contents of cup in top part of double boiler and let thaw for 8 minutes, strirring occasionally. Taste and serve. 
Microwave instructions
Remove cover, heat for 1 minute. Stir, taste and serve. 
Storage instructions
Consume within 72 hours of thawing (whether opened or not). 
Parent's testimonials
« Their taste helped me camouflage the meat... Careful, it's a secret :) »