Parisian Turkey with Vegetables and Rice
Our products in store
An exquisite blend of turkey, vegetables and rice will give your little one loads of energy! Rice, which, like corn, is gluten-free, is a cereal that provides carbohydrates, the body's main source of energy. It is combined here with turkey, a poultry that provides protein, iron, potassium and vitamin B12. B12 contributes to the formation of red blood cells and helps maintain the cells that build bones.
Ingredients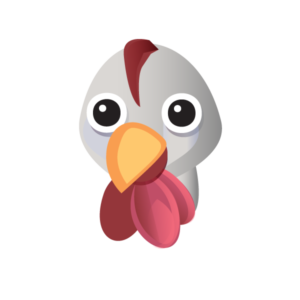 Turkey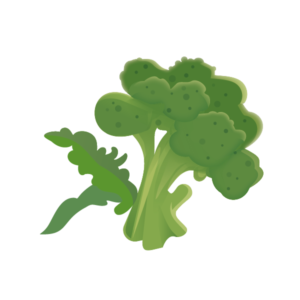 Broccoli
With more vegetables and rice.
No salt added

No preservatives

Source of iron

Gluten free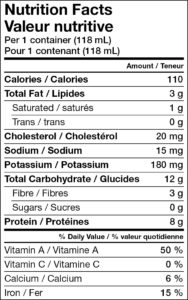 turkey, water, broccoli*, carrots*, rice*, chickpeas*, onions*, rice flour*, olive oil*, fine herbs*. *Organic
Double boiler instructions
Empty contents of cup in top part of double-boiler and thaw (about 4 to 5 minutes).
Microwave instructions
After removing the lid, heat in the Defrost cycle for about 1 minute. Stir, taste and serve.
Storage instructions
Once the product has thawed, consume it within 48 hours (opened or not).
Parent's testimonials
« These meals allowed me to offer more meat to my picky little eater. »