Pasta with Sauce Bolognese
Our products in store
A classic not to be missed! Pasta with Bolognese sauce originated in the Bologna region of Italy. The tradition of serving this meat sauce on tagliatelles or lasagna has been transformed, in some households, therefore becoming the classic Quebec "spaghetti" that we all love. Our sauce contains red pepper, a vegetable highly appreciated for its vitamin C content, which has an antioxidant effect and protects the developing cells of your baby's little body!
Ingredients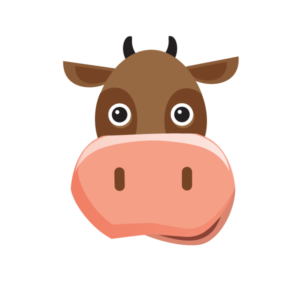 Beef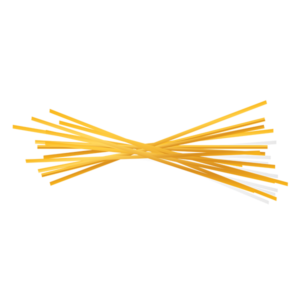 Pasta
With the other ingredients of a real home-made sauce.
No salt added

No preservatives

Source of iron

Gluten free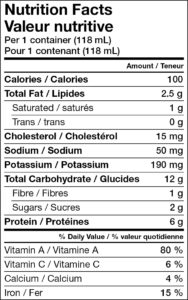 pasta* (corn* and rice*), beef, water, tomatoes*, carrots*, chickpeas*, onions*, red pepper*, celery*, fine herbs*, olive oil*. *Organic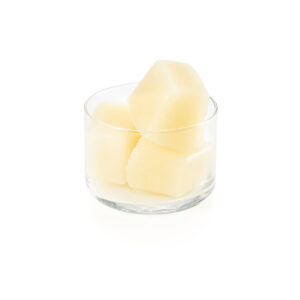 Double boiler instructions
Empty contents of cup in top part of double-boiler and thaw (about 4 to 5 minutes).
Microwave instructions
After removing the lid, heat in the Defrost cycle for about 1 minute. Stir, taste and serve.
Storage instructions
Once the product has thawed, consume it within 48 hours (opened or not).
Parent's testimonials
« When I give Mother Hen purees to my daughter, I know that I am giving her a quality product with only good ingredients. »