Pork & Leeks
Our products in store
In this unique blend, the pork teams up with leek, a common vegetable, but little-known for its folic acid content, which plays a major role in the formation of DNA. Leek is an alliaceous vegetable, along with garlic and onion. It has become the vegetable we know and love thanks to the gardeners of yesteryear, who very early on sought to lengthen its white base in favor of its tougher green foliage.
Ingredients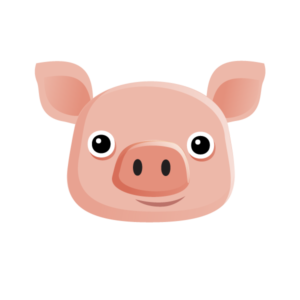 Pork
Leeks
With a little extra to add taste and nutrients.
No salt added

No preservatives

Source of iron

Gluten free
pork, water, rice*, apples puree*, carrots*, potatoes*, chickpeas*, leeks*. *Organic
Double boiler instructions
Empty contents of cup in top part of double-boiler and thaw (about 4 to 5 minutes).

Microwave instructions
After removing the lid, heat in the Defrost cycle for about 1 minute. Stir, taste and serve.
Storage instructions
Once the product has thawed, consume it within 48 hours (opened or not).
Parent's testimonials
« Perfectly sized for my little one's growing appetite. »