Pork Puree
Our products in store
A tasty and nutritious puree that's packed with iron, a mineral that plays a key role in your baby's nutrition and growth. Iron is used to make ATP (adenosine triphosphate), which helps the body produce the energy it needs to function properly. An essential fuel, so to speak!
Ingredients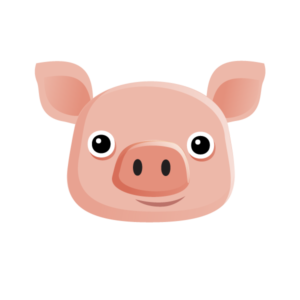 Pork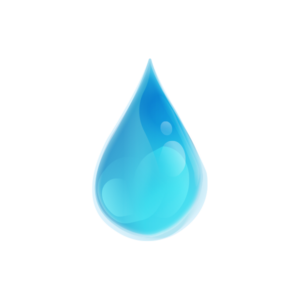 Water
That's all!
No salt added

No preservative

Source of protein

Gluten free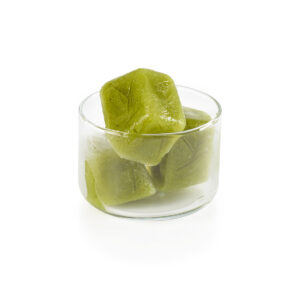 Double boiler instructions
Empty contents of cup in top part of double boiler and let thaw for 8 minutes, strirring occasionally. Taste and serve.
Microwave instructions
Remove cover, heat for 1 minute. Stir, taste and serve.
Storage instructions
Consume within 48 hours of thawing (whether opened or not).
Parent's testimonials
« The presence of a single ingredient made me choose these products. »