Strained Lamb Puree
Our products in store
A red meat of choice for your baby's iron needs. Iron is a component of hemoglobin, a molecule that makes up red blood cells. Opt for this delicate puree to pamper your baby while preventing iron deficiency.
Ingredients
Lamb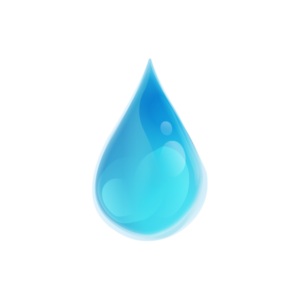 Water
That's all!
No salt added

No preservatives

Source of protein

Gluten free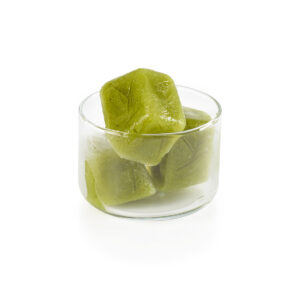 Double boiler instructions
Transfer the contents of the jar to the upper saucepan of the double boiler and let thaw for 4 to 5 minutes.
Microwave instructions
After removing the lid, heat in the Defrost cycle for about 1 minute. Stir, taste and serve.
Storage instructions
Once the product has thawed, consume it within 48 hours (opened or not).
Parent's testimonials
« This allowed me to travel during my maternity leave without racking my brains. Thank you! »