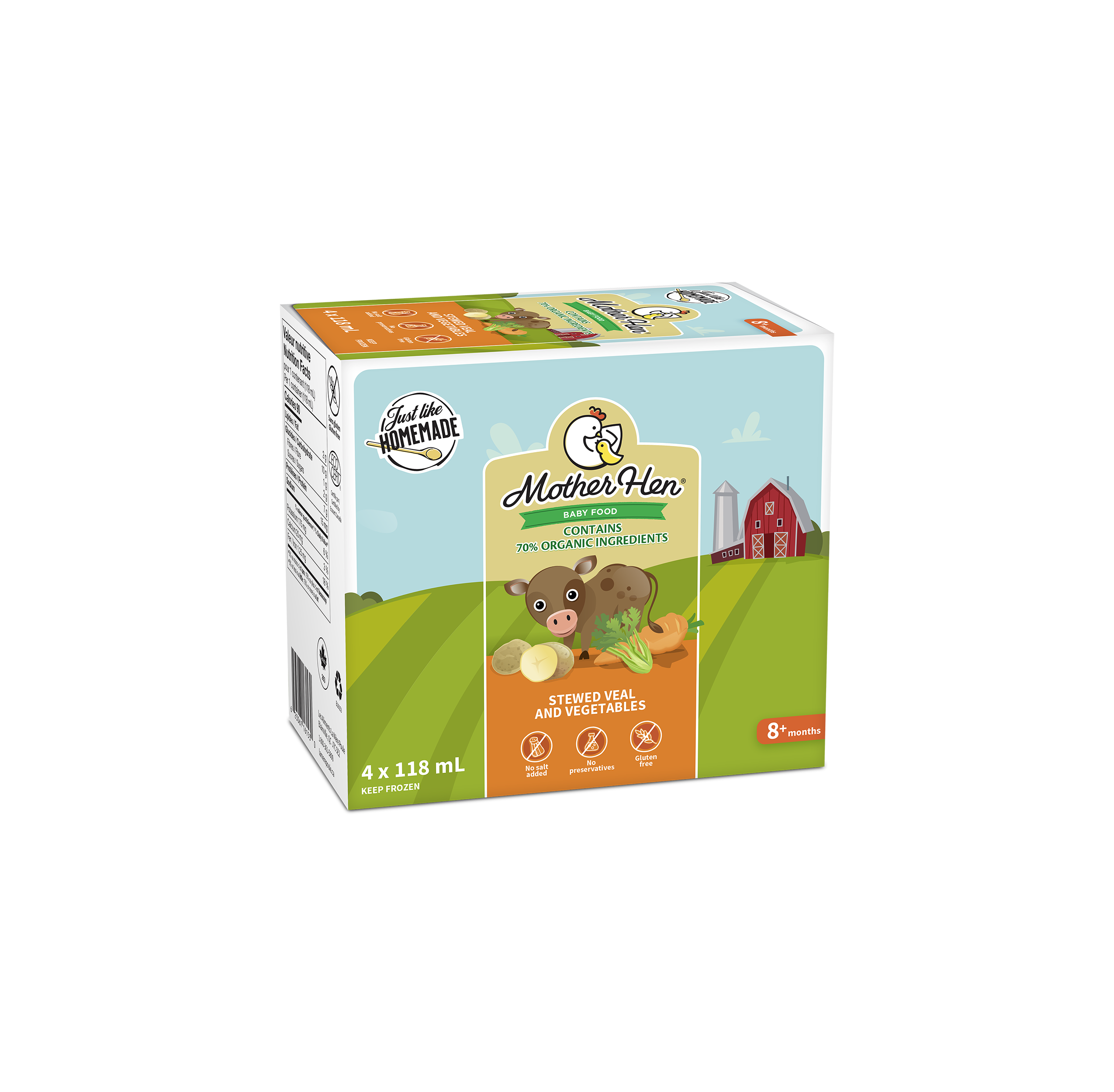 Veal Stew With Vegetables
Our products in store
Our Veal Stew With Vegetables will delight your little taster! As a parent, you can count on the iron content of veal and on the nutrients of our organic vegetables, excellent sources of vitamin B2! The B2 works in team with several other B group vitamins to produce the energy your baby needs to develop.
Ingredients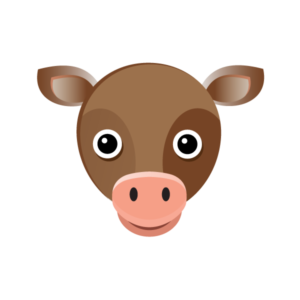 Veal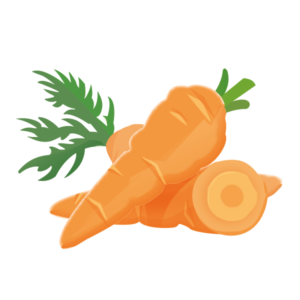 Carrots
And a mixture full of flavor.
No salt added

No preservatives

Gluten free
veal, carrots*, veal broth (water, veal), potatoes*, water, hydrated chickpeas*, onions*, celery*, white rice flour*, olive oil*, dehydrated thyme*.
*Organic
Double boiler instructions
Empty contents of cup in top part of double boiler and let thaw for 20 minutes, strirring occasionally. Taste and serve. 
Microwave instructions
Remove cover, heat for 1 minute 50 seconds. Stir, taste and serve. 
Storage instructions
Consume within 48 hours of thawing (whether opened or not). 
Parent's testimonials
« These meals allowed me to offer more meat to my picky little eater. »