You are curious to try Mother Hen products?
It's simple!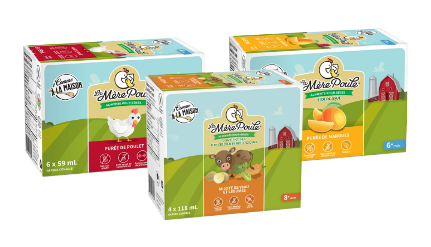 By subscribing to our newsletter, not only will you be informed of our news and trends in the world of baby food, but you will also get a discount coupon allowing you to purchase the Mother Hen product of your choice at an advantageous rate. Enjoy the discovery!
This promotion has ended. Stay tuned for the next coupon.